4 Reasons that decides Hair Transplant Success Rate
When compared with other hair restoration options, such as over-the-counter hair restoration products, hair transplants are much more successful. However, there are numerous factors that have an impact on the hair transplant success rate. Anywhere from 10 to 80 per cent of the transplanted hair will grow back fully within three to four months.
1.  Putting the uncertainties in your Favor
As mentioned, there are numerous factors that influence the success rate of a hair transplant, and choosing a quality clinic is one of these factors. It also depends on the type of procedure you have and the extent of your hair loss. So, let's take a look at some of the ways we improve the hair transplant success rate for you…
2.  Trained Surgeons
You definitely do not want to put your hair transplant in the hands of consultants and doctors with little experience. The high level of training is required to deliver effective treatments and continue to enhance their knowledge and capabilities – after all, new procedures and advancements are constantly being made. You will also want to make sure the professionals you are dealing with are experienced.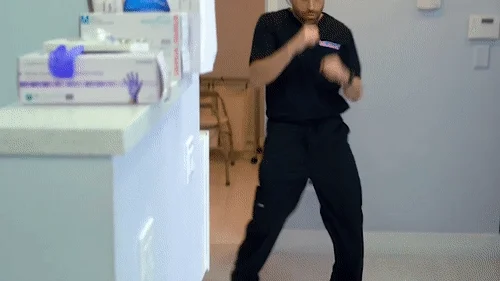 3.  The Procedure Followed
There are lots of different hair transplant surgeries. However, the most groundbreaking and effective type is the follicular unit extraction (FUE). This has definitely become the number one choice for anybody seeking a hair transplant. In basic terms, the process involves taking hair from one part of the head and grafting them onto the areas that are bald. The healthy hair follicles will by grafted one at a time. This is how FUE differs from other methods that have gone before. After all, the likes of strip transplants follow the process of sections of skin being removed and grafted on the bald areas. FUE is a much more precise method.
This precision of this procedure is the main reason why FUE is our preferred choice to increase hair transplant success rate. People much prefer this method because it provides much more natural-looking results. Nobody will be able to tell you have had a hair transplant – apart from those who saw your hair before, of course. This is not the only reason why people prefer this method either. In fact, most people who have had FUE say that it is not very painful. This is definitely the case when compared to the older methods of hair transplantation.
4.  Consultation
The final way we boost the hair transplant success rate is with a thorough consultation. Every single case of hair loss is different. Surgery may not be right for you. You need to sit down and speak to a professional. They will assess your type of hair loss. They will present you with all of the options at your disposal and advise you considering which one they think is best for you. They will also talk you through your likely results, the recovery process and how long it will take. All of this information is essential and it would be extremely naïve to go into a hair transplant without holding such a thorough consultation.
After the surgery, your scalp may be very tender. You may need to take pain medications for several days. Your surgeon will have you wear bandages over your scalp for at least a day or two. He may also prescribe an antibiotic or an anti-inflammatory drug for you to take for several days. Most people are able to return to work 2 to 5 days after the operation.
Within 2 to 3 weeks after surgery, the transplanted hair will fall out, but you should start to notice new growth within a few months. Most people will see 60% of new hair growth after 6 to 9 months. Some surgeons prescribe the hair-growing drug minoxidil (Rogaine) to improve hair growth after transplantation, but it's not clear how well it works.
Hair Transplant Success Rate: Practices
Hair transplants are effective procedures for restoring hair growth following many causes of hair loss. The success rate of hair transplant surgery depends on many factors, including the skill and experience of the surgeon and the thickness of the person's donor hair.
There are no large studies that list specific hair transplant success rates. However, several smaller studies and articles provide some information about the effectiveness of these procedures.
It was found that the majority of people who underwent FUE using body or beard hair combined with scalp hair were satisfied with the results at an average follow-up of 2.9 years. Among 79 participants, the mean overall score of satisfaction was 8.3 out of 10.
Is hair transplant Good?
Hair transplants are typically more successful than over-the-counter hair restoration products. But there are some factors to consider:
Anywhere from 10 to 80 percent of transplanted hair will fully grow back in an estimated three to four months.
Like regular hair, transplanted hair will thin over time.
People with dormant hair follicles (sacs that usually contain hair beneath the skin but no longer grow hair) may have fewer effective transplants.
Hair transplants don't work for everyone. They're mainly used to restore hair if you're balding or thinning naturally or have lost hair due to an injury.
Most transplants are done with your existing hair, so they're not as effective for treating people with:
widespread thinning and baldness
hair loss due to chemotherapy or other medications
thick scalp scars from injuries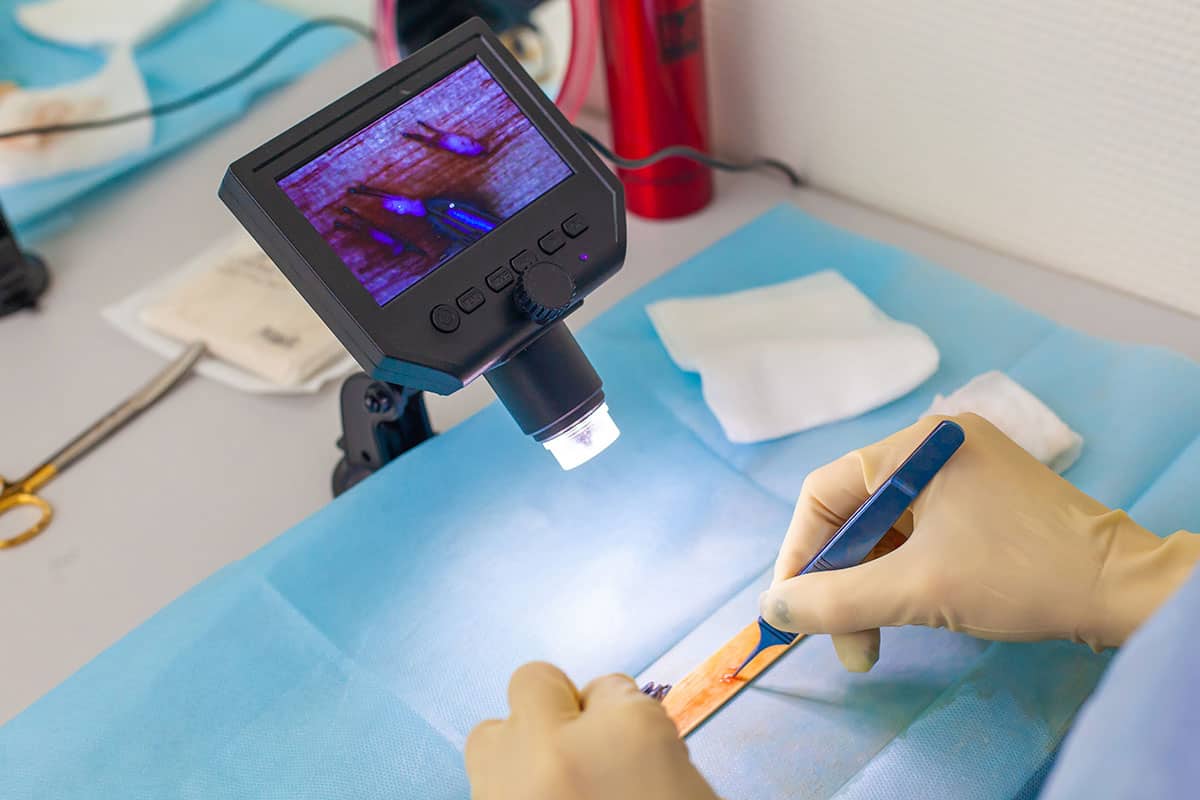 How much a Hair Transplant last?
In most cases, a person will have thicker-looking hair after a successful hair transplant. However, they may continue to experience hair thinning and loss after the procedure, which can give the hair an unnatural or patchy appearance. For longer lasting results, people may require follow-up transplants.
The doctors also warn people to expect that they may need a "touch-up" procedure. This procedure can help by filling in any areas that are not thick enough or blending the follicles for the most natural look.
For the best results, a person should follow their surgeon's post procedure instructions. Doing this will increase their chances of a successful hair transplant. A person may need to avoid strenuous activity and exercise for several weeks. They may also need to wait a few days before washing their hair.
Many patients who are interested in undergoing this cosmetic surgery, worry about the percentage of successful hair transplantation that can be expected. The aspects related to the theme of the success rate are different.
Takeaway
There are many factors which decide the future of the hair transplant success rate. The factors like type of hair transplant and patient previous hair condition matter a lot. Moreover, some factors like trained surgeons, proper recovery procedure and certain precautionary measures decides the long lasting of the hair transplant.