Hair Transplant for Women, Detailed guide in simple steps
Most of us spend a fair amount of time in front of the mirror fussing over our hair, and a fair amount of money on hair care products and services. Hair gets a lot of attention, so when a woman notices her hair is thinning, it is often a devastating discovery. That's why hair transplant for women is a widely discussed topic.
The causes of hair loss in a woman are varied. But often the blame can be placed on genetics. Some women carry the gene for hair loss just like their male relatives. And while some carry the gene and never lose hair, others lose it in the same pattern as male pattern baldness.
Causes of Hair Loss in Women
Female Pattern Hair Loss also is known as Androgenetic Alopecia, is the most common cause of hair loss in women.
Other potential causes of hair loss in women are:
Having a genetic predisposition to hair loss
Autoimmune diseases
Change in hormone levels
Medication
Menopause
Pregnancy
Excessive stress
Crash dieting/rapid weight loss
Iron Deficiency
We can start our analysis by reviewing the most common medical hair loss condition; Androgenetic Alopecia.
Androgenetic Alopecia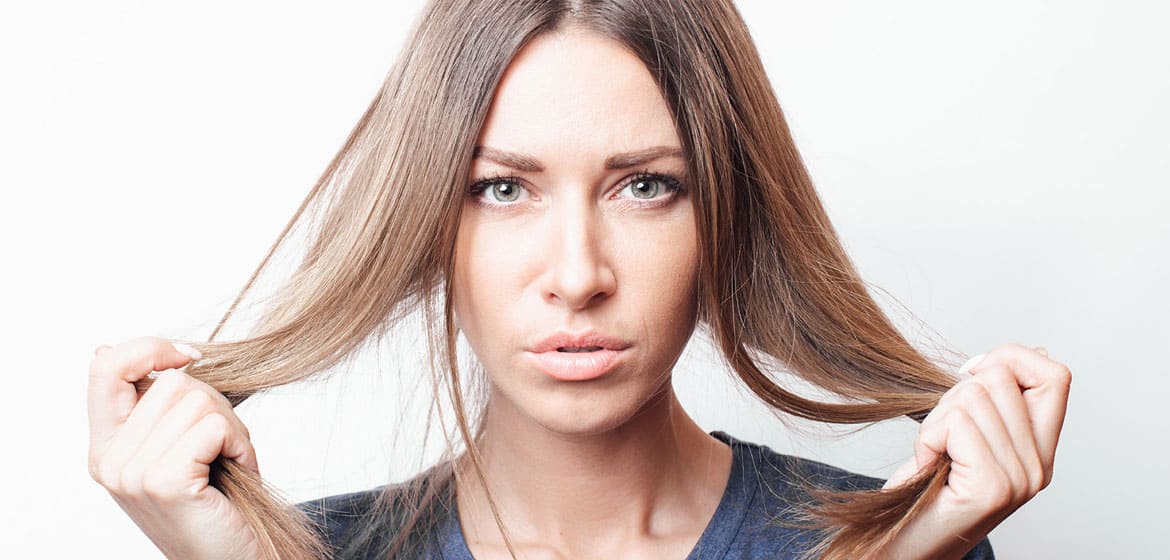 Prevention for Hair Loss in Women
Preventing hair loss can be possible through medical treatments and self-care as well as maintaining a healthy diet. Before recommending any treatment plan for women, hair loss type and its causes must be understand first.
This only works with the correct diagnosis made by a specialized doctor.Additionally, determining whether or not the hair loss condition is permanent or temporary and progressive or stable, will also help choose the most effective treatment program for the patient.
Good Candidates of Hair Transplant for Women
According to experts a very small percentage of women are candidates for hair transplant surgery. About 2% to 5% of women with hair loss will benefit from this type of procedure. They are:
Women who have suffered hair loss due to mechanical or traction alopecia (nonhormonal).
Women who have had previous cosmetic or plastic surgery and are concerned about hair loss around the incision sites.
Women who have a distinct pattern of baldness, similar to that of male pattern baldness. This includes the hairline recession, vertex thinning (on the crown or top of the scalp), and a donor area that is not affected by androgenetic alopecia.
Women who suffer hair loss due to trauma, including burn victims, scarring from accidents, and chemical burns.
Women with alopecia marginalist, a condition that looks very similar to traction alopecia.
Treatments: Hair Transplant for Women
Hair transplantation that offers a permanent solution for hair loss, is the process of extracting follicular units from the donor area (taking place at the back of the head) that are genetically resistant to balding and transplanting into areas of hair loss on the scalp. This procedure, which is carried out with minimally invasive methods, yields successful results in women with permanent hair loss conditions, as long as they have adequate amounts of donor supply. Hair transplantation stands out as one of the most favoured treatments amongst women experiencing localized or male-patterned hair loss conditions.
Minoxidil: Minoxidil topical solution is the only androgen-independent medication that has been approved by the FDA. Minoxidil topical solution applied to the scalp is used to stimulate hair growth, which, in turn, helps to slow as well as stop the progression of hair loss. Women are recommended to use a 2% minoxidil topical solution.
PRP: PRP therapy is a non-surgical remedial and protective therapeutic option for hair loss treatment. PRP involves centrifuging a patient's blood sample to separate the red blood cells from the platelet-rich plasma and then injecting this platelet-rich plasma into the treated areas.
Hair Mesotherapy: Hair Mesotherapy is the process of applying small doses of selected medications into the skin by special needles. This is an alternative treatment to reduce hair loss and promote hair growth.
Healthy Diet: Eating a diet rich in protein such as red meat, fish, eggs, whole grains together with, biotin, magnesium, zinc, selenium, vitamins A, E, C and B6, which can be found in spinach, bananas and greens, can help your hair fill up with nutrients, which, in turn, will strengthen and protect your hair strands.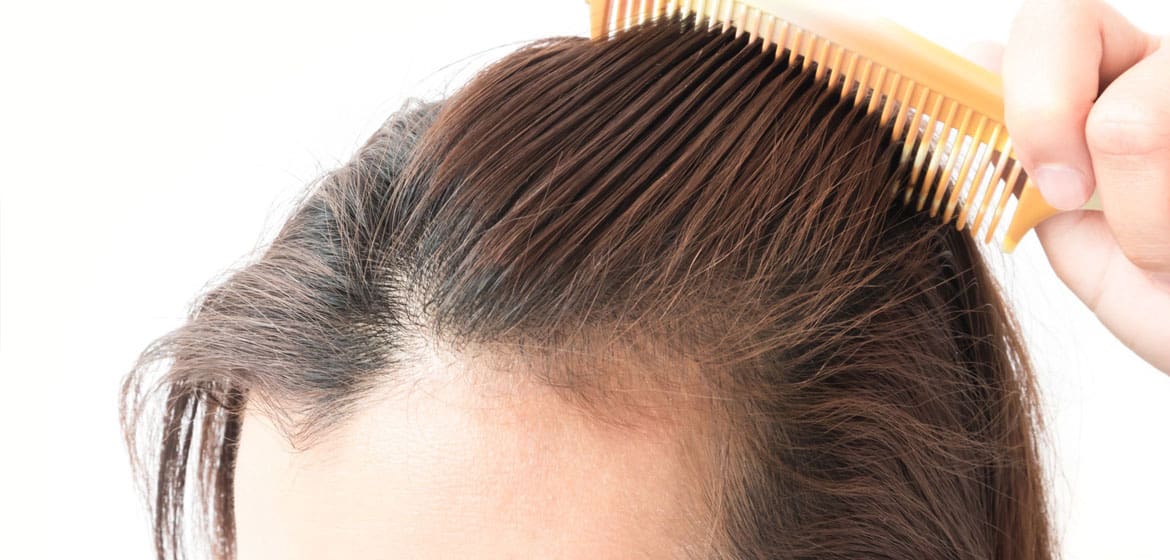 Hair Restoration Options for Women
Before considering a hair transplant, female patients should be examined by a hair transplant physician to rule out treatable medical conditions contributing to the hair loss. The doctor will also conduct a microscopic hair evaluation to determine the location and percentage of hair miniaturization. Female patients with a high percentage of diffuse/generalized miniaturization are not good candidates for a hair transplant.
Female hair transplant options are the same as their male counterparts. The surgeon will decide if Follicular Unit Extraction (FUE) or Follicular Unit Transplantation (FUT) is the best option to achieve the desired results. Also, the doctor may decide to utilize medical treatments during, or before, the surgical hair restoration.
Hair Transplant for Women: When to Consider
A woman can utilize hair transplant for two purposes:
To lower a high hairline
To treat patterned baldness
Lowering hairline with hair transplant is a procedure in which healthy hair is removed from the donor area through an FUE or FUT method and implanted to create a more feminine hairline.
Women may have either female patterned or male patterned baldness. The pattern of baldness in women has to be carefully take care.Knowing if they are good candidates for a hair transplant procedure is crucial.
At times, female hair loss differs from male balding. Women sometimes do not have stable donor hair on the sides and back of the head. Women are equally prone to hair loss throughout the scalp. This fact makes women less likely candidates for a hair transplant procedure as the non-permanent transplanted hair will fall out at some point.
Taking all of this into account, not every woman living with hair loss will benefit from a hair restoration procedure. Before proceeding with a hair transplant, the doctor needs to take into account the extent of the areas with active balding and estimate the number of permanent hair that the patient currently has on the scalp that could be used in the hair restoration process.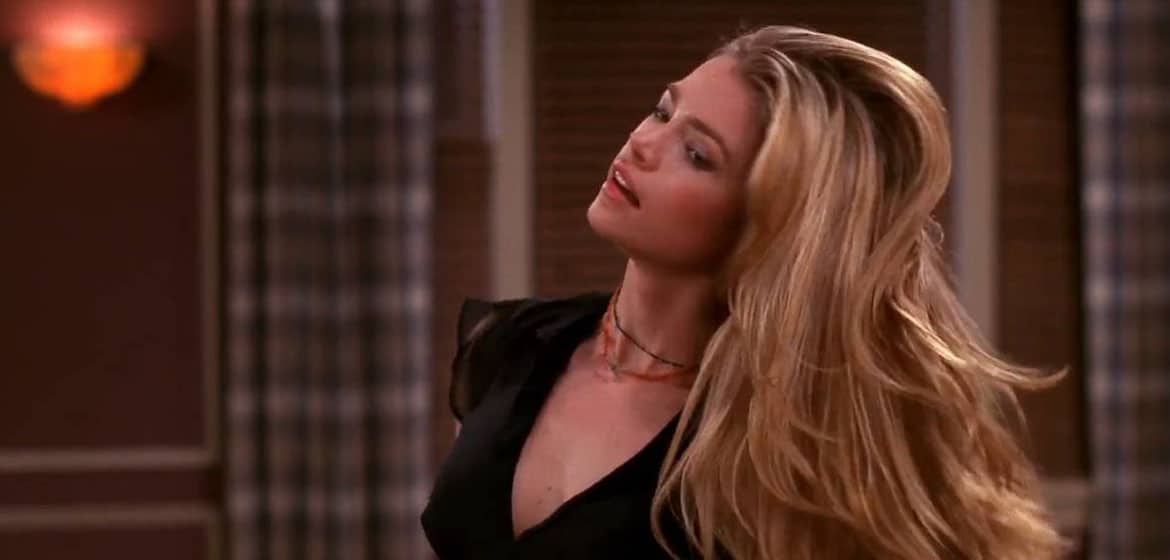 Rephair Clinic Hair Transplant
Rephair is one of the finest hair transplant clinics operating in Istanbul, Tukey. We have a bunch of skillful doctors who are very much capable to carry hair transplants using advance machines. We use revolutionary hair transplant methods of FUE and DHI hair transplant.
So, it doesn't matter if you have less hair on the head, mustache or beard? Or you are male or female? We are here for you. Our doctors have more than 12 years of experience dealing with every issue that you might be facing including alopecia. Apart, from hair transplant, we also offer services of hair treatment at a very minimal cost.
We work globally and have experience in different countries like France, Italy, Germany,  Greece, Russia and many more. Our primary mission is to provide the best hair transplant at a very affordable price so that everyone can avail the golden opportunity of hair transplant.
We provide consultation services to the people in choosing what is best for them.For them, we have a professional team that takes care of our dear clients. We host foreign clients for their stay in an outclass manner. If in any case, our services don't work out for you, we refund the customer without a single question asked. So, you don't have to worry about that stuff too.
We warmly invite you to visit our clinic and enjoy what we are offering in the tremendous city of Istanbul.